1999 BOND ISSUE
Federal Way Public Schools
Greene Gasaway Architects assisted Federal Way Public School plan, budget and develop pre-bond images to articulate the plan for new facilities within the District. The plan included constructing a new high school in order to re-configure grade groupings to create four-year high schools instead of three-year high schools.
The $83 million plan also included a new alternative high school (Gates Foundation school), additions to three existing high schools, a new middle school site and miscellaneous improvements.
The voters of the district approved the bond issue in 1999. Green Gasaway managed construction of the major facility components.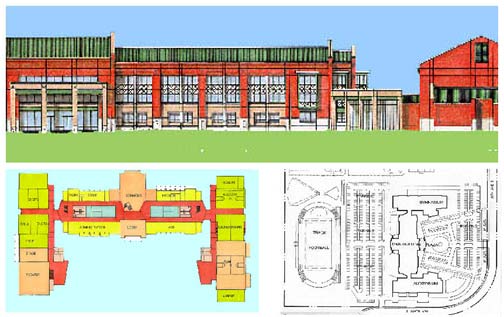 PROJECT AT-A-GLANCE
• Occupancy: 2003
• Area: 162,000 SF
• Cost: $47,700,000
FACT SHEET